9/19/23            
Webinar
Person-Centered Planning: Securing the Future for People with Disabilities
Host: NAMI/Ascend Gloucester County
Time: 6:00 pm
Contact: namigc@comcast.net for registration and links
9/20/23           
Webinar
Person-Centered Planning: Securing the Future for People with Disabilities
Host: Educational Testing Service
Time: 12:00 pm
Contact: Closed Event
9/21/23           
Presentation
Advocating for your Beneficiaries
Host: Begley Trustee School
Time: 9:00 am
Contact: Closed Event
10/18/23
Webinar
Person-Centered Planning: Securing the Future for People with Disabilities
Host: NJ Youth Transition Conference, Values Into Action
Time: 3:00 pm
Contact: www.njyouthtransition.lfe for registration and links
10/24/23         
Webinar         
Person-Centered Planning: Securing the Future for People with Disabilities
Host: ECLC Chatham School
Time:  7:00 pm
Contact:  jkillian@eclcofnj.org for registration and links
11/4/23           
Presentation      
Life Care Planning
Event:Begley Law Group Parent Seminar       
Location: The Falls Conference Center, Double Tree Hilton, Mt. Laurel, NJ     
Time: 8:45 am – 1:30 pm
Contact:   khebert@begleylawgroup.com to RSVP by October 16th
11/16/23         
Exhibit           
PLAN|NJ will be on hand to provide information and answer questions
Host: Morris/Union Jointure Commission, 217 Mountain Road, Warren, NJ 07059
Time:  1:00 pm-4:00 pm
Contact:  mmacdougall@mujc.org for more information
11/16/23         
Webinar          
Person-Centered Planning: Securing the Future for People with Disabilities
Host: Allied Wealth Partners
Time: 6:30 pm
Contact:  www.alliedwealthpartners.com for registration and links
Educational Webinars for

Families

and

Professionals
PLAN|NJ educates and serves individuals with disabilities, their families, and service providers through an educational program, The Need for Legal and Estate Planning for the Future Care of People with Developmental or Psychiatric Disabilities. Our seminars and educational exhibit sessions have been co-sponsored by The New Jersey State Bar Foundation since 2006.
Currently, we are offering families and professionals in-depth, individualized information remotely through live and recorded webinars, presented by local and state partner agencies.
MORE INFORMATION
For a calendar of upcoming webinars, along with the local or state partners presenting these virtual events, contact Melanie Miquel at Melanie.Miquel@plannj.org or 908-575-8300 ext. 28
Topics covered include:
Legal, estate, and independent living planning for individuals with disabilities

Special Needs Trusts, Legal guardianship, and protections that are alternatives to guardianship, such as Powers of Attorney, Healthcare Proxies, Psychiatric Advanced Directives and Representative Payee for Social Security benefits 

Protecting legal and civil rights and promoting self-determination and supported decision making under guardianship

How to leverage public and private resources to identify and sustain safe, community-based homes

Disability-related legislation including the Individuals with Disabilities Education Act (IDEA); Medicaid and Social Security legislation and regulations and Special Needs Trust provisions; Housing and Urban Development Act, the Rehabilitation Act, the ABLE Act, and others

How to obtain maximum resources to assist individuals to live, work, and go to school in the least restrictive settings, and to prepare for the future care of their loved ones in all areas of legal and financial planning

ABLE accounts and how they compare to Special Needs Trusts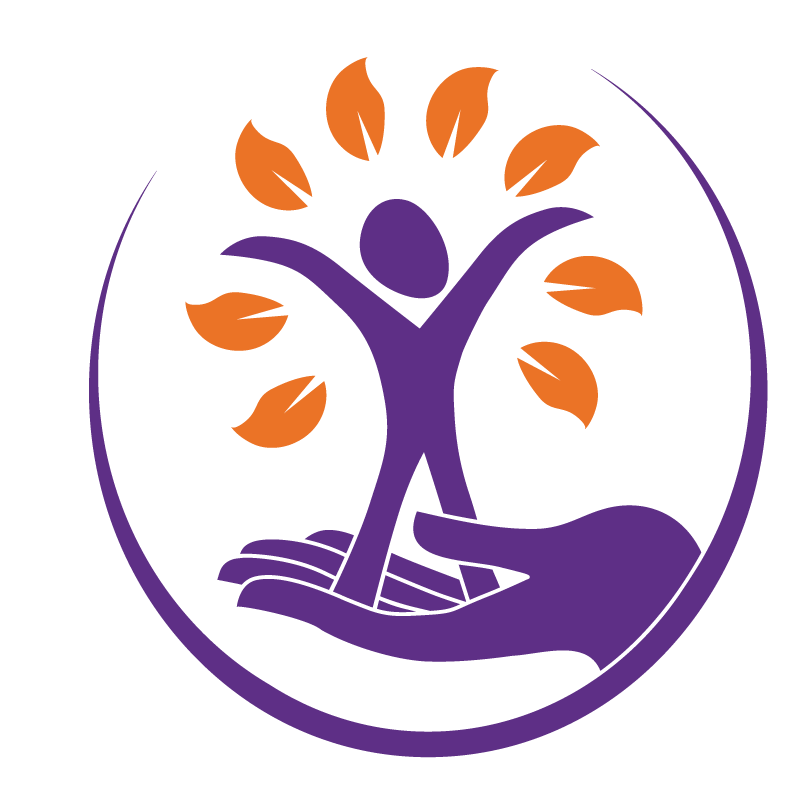 The stories of three families with loved ones who have disabilities and who use PLAN|NJ's trust administration and care coordination services are told through interviews conducted in their homes by Executive Director Ellen Nalven.

PROUD MEMBERS OF:
Alliance for the Betterment of Citizens with Disabilities
Association of People Supporting Employment First
Alliance for Pooled Trusts
National Alliance on Mental Illness
National Guardianship Association
National PLAN Alliance
Supportive Housing Association of New Jersey
SOMETHING MISSING? LET US KNOW.
We work hard to provide relevant and current information. If you feel something is missing or needs to be corrected, please contact us via our contact form HERE.
PLAN|NJ = Lifetime Advocacy for People with Disabilities
OUR MISSION
PLAN|NJ's mission is to help family members of people with disabilities answer the question:
"Who will care for my loved one when I'm gone?"
We coordinate the supports needed by individuals with intellectual, developmental and physical disabilities, and challenges with mental health, including people with autism, cerebral palsy, traumatic brain injury, severe mental illness and more.
Spanish Translation
Si usted habla español y quisiera mas información sobre nuestros servicios o si desea una consulta con PLAN\NJ, por favor comuníquese con
Nancy Dilliplane, Director of Trust Services, para asistencia bilingüe:  908-575-8300, extensión 15
nancy.dilliplane@plannj.org