Planned Lifetime Assistance of New Jersey (PLAN|NJ), a nonprofit organization, helps the families of people with disabilities answer the question:
"Who will care for my loved one when I'm gone?"

A person with intellectual, developmental or physical disabilities, or with mental health challenges, needs a bedrock of individually-designed support.
There are so many questions to answer:
 "What home environment is best?" 
"Who will visit her when I cannot?"
"How will his medical costs be covered?"
"What activities and support does she need to thrive?"
We offer exemplary care coordination, guided oversight of financial affairs, and compassionate actions to enhance quality of life. We partner with families to provide their loved ones a lifetime of assistance. Whether services are needed now or in the future, we initiate assistance whenever a family is ready, and help to maintain continuity and peace of mind for all concerned.
Whether they live with intellectual, developmental or physical disabilities, or challenges with mental health such as autism, cerebral palsy, traumatic brain injury, severe mental illness and more, each individual we serve is provided the coordinated supports they need. We enable people with disabilities to live full and more independent lives. 
PLAN|NJ envisions that all individuals with disabilities and/or mental health challenges have the following opportunities:
A safe and appropriate place to call home

Financial stability and security

Suitable and appropriate education

A challenging and rewarding place of employment

A fulfilling network of support

Participation as a contributing member of the community 

The ability to have choices and personal control

An end to loneliness and isolation

Advocacy to protect them from abuse and neglect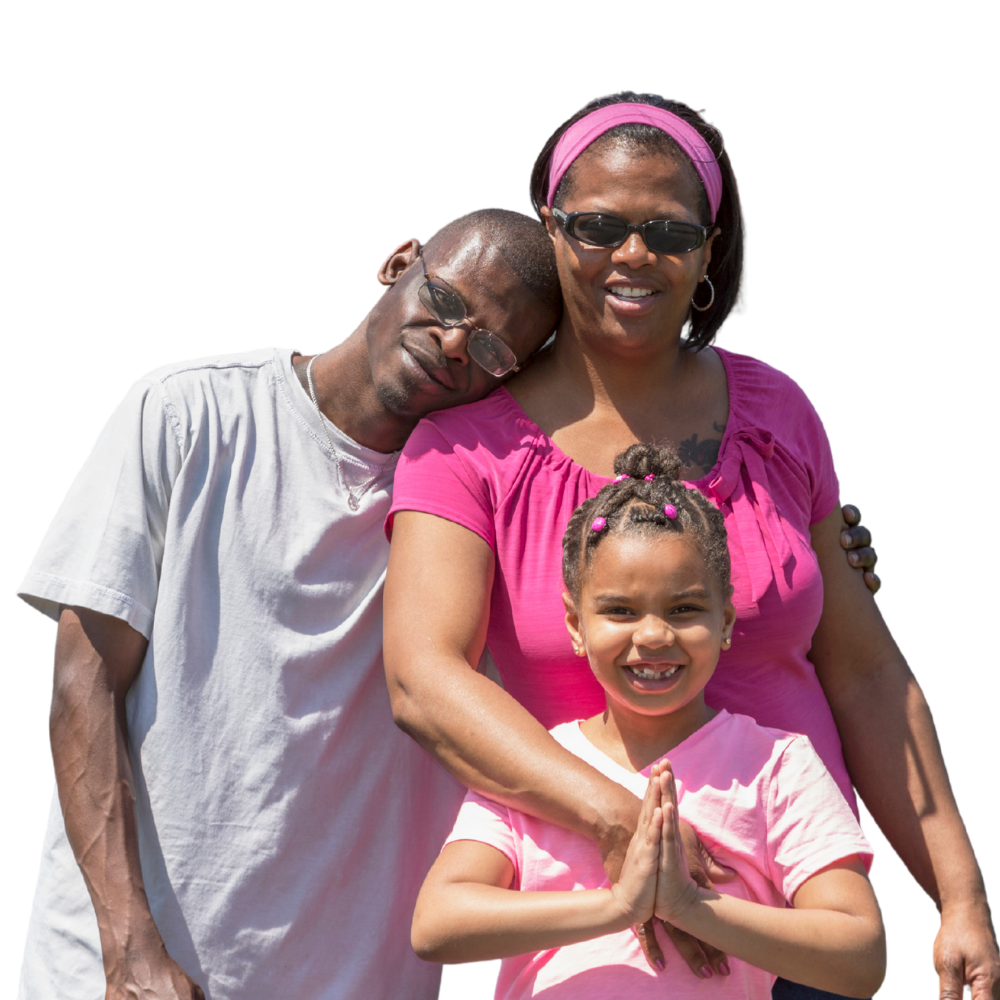 Arnold A. Schwartz Foundation
Bank of Princeton
Bob's Discount Furniture Charitable Foundation
E.J. Grassmann Trust
Fred C. Rummel Foundation
Hyde & Watson Foundation
Karma Foundation
Kistler-Tiffany Foundation
New Providence Lion's Club
New Jersey State Bar Foundation
Robert and Joan Dircks Foundation, Inc.
Staples
True Link Financial
Tuchman Foundation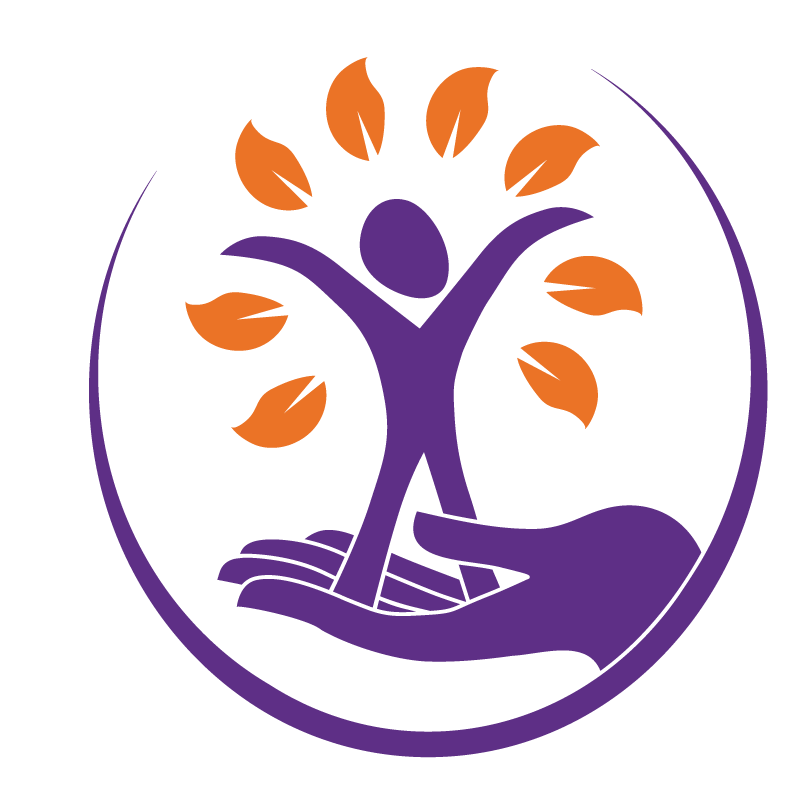 The stories of three families with loved ones who have disabilities and who use PLAN|NJ's trust administration and care coordination services are told through interviews conducted in their homes by Executive Director Ellen Nalven.

PROUD MEMBERS OF:
Alliance for the Betterment of Citizens with Disabilities
Association of People Supporting Employment First
National Alliance on Mental Illness
National Guardianship Association
National PLAN Alliance
SOMETHING MISSING? LET US KNOW.
We work hard to provide relevant and current information. If you feel something is missing or needs to be corrected, please contact us via our contact form HERE.
PLAN | NJ - Lifetime Advocacy for People with Differing Abilities

OUR MISSION
PLAN|NJ's mission is to help families of individuals with disabilities answer all of the challenging questions embedded within the larger one:
"Who will care for my loved one when I am gone?"
We coordinate the supports needed by individuals with intellectual, developmental and physical disabilities, and challenges with mental health, including people with autism, cerebral palsy, traumatic brain injury, severe mental illness and more.
Spanish Translation
If you speak Spanish and would like more information or need to schedule a consultation, please contact:
Nancy Dilliplane, Director of Trust Services
Bilingual assistance: 908-575-8300 ext 15
nancy.dilliplane@plannj.org