PLAN|NJ can provide short-term, time-limited case management or advocacy to resolve an issue or concern on an as-needed basis for an individual with disabilities. 
We can advocate:

Within the complexities of the public benefits, health, and social service systems

For appropriate services – and levels of service – from providers of housing, employment, day programs, medical, financial, and legal services

To resolve concerns and address needs 

For personal needs, and hire professionals to assist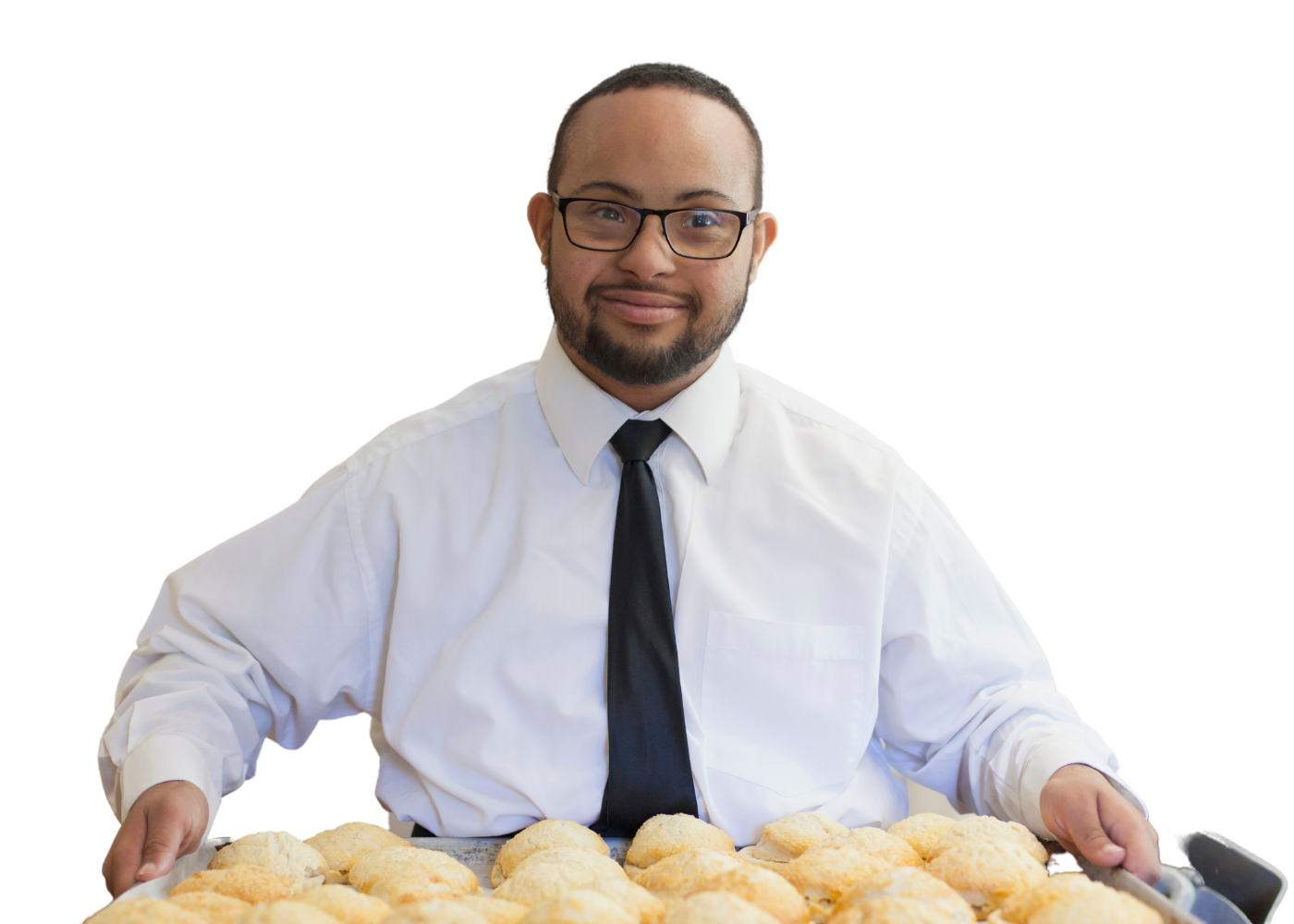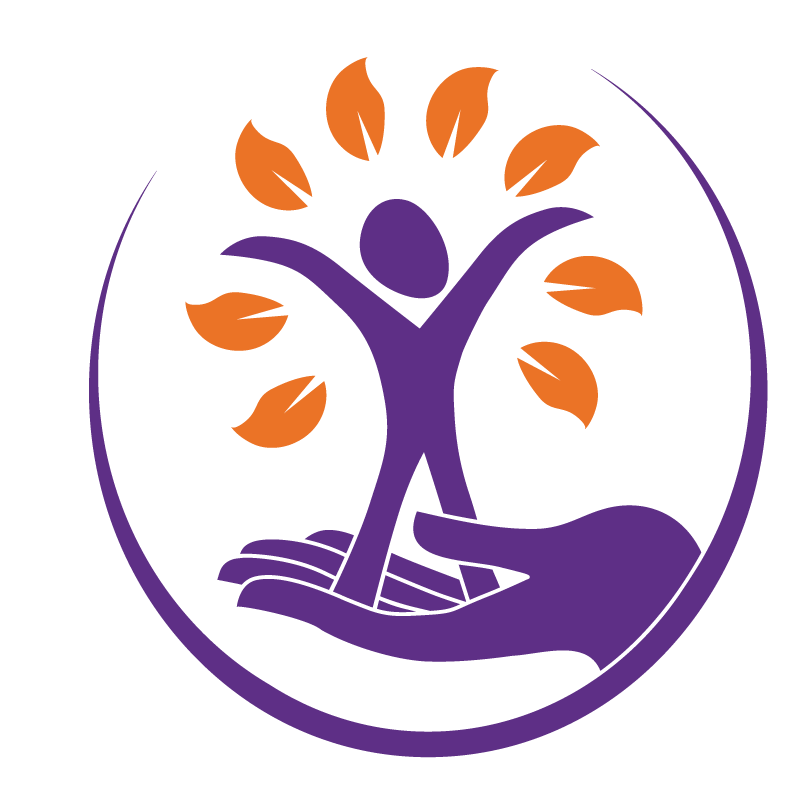 The stories of three families with loved ones who have disabilities and who use PLAN|NJ's trust administration and care coordination services are told through interviews conducted in their homes by Executive Director Ellen Nalven.

PROUD MEMBERS OF:
Alliance for the Betterment of Citizens with Disabilities
Association of People Supporting Employment First
Alliance for Pooled Trusts
National Alliance on Mental Illness
National Guardianship Association
National PLAN Alliance
Supportive Housing Association of New Jersey
SOMETHING MISSING? LET US KNOW.
We work hard to provide relevant and current information. If you feel something is missing or needs to be corrected, please contact us via our contact form HERE.
PLAN|NJ = Lifetime Advocacy for People with Disabilities
OUR MISSION
PLAN|NJ's mission is to help family members of people with disabilities answer the question:
"Who will care for my loved one when I'm gone?"
We coordinate the supports needed by individuals with intellectual, developmental and physical disabilities, and challenges with mental health, including people with autism, cerebral palsy, traumatic brain injury, severe mental illness and more.
Spanish Translation
Si usted habla español y quisiera mas información sobre nuestros servicios o si desea una consulta con PLAN\NJ, por favor comuníquese con
Nancy Dilliplane, Director of Trust Services, para asistencia bilingüe:  908-575-8300, extensión 15
nancy.dilliplane@plannj.org