COVID-19 RESPONSE
We recommend families of loved ones with disabilities arm themselves with information. This is even more true during the COVID-19 pandemic. In this rapidly changing situation, we assure you nothing is more important to us than the safety of our clients, staff, and families. If you have concerns or questions, please call our office at 908-575-8300 ext. 2. And, check back here for regular updates to our policies and services related to this ongoing health crisis.
CLICK HERE TO READ OUR PLAN|NJ Response to COVID-19
SOCIAL SECURITY UPDATES – APRIL 3RD 2020
Regarding the impact of economic impact payments on medicaid eligibility, per the Social Security Administration's statement dated April 3, 2020, SSA will not consider economic impact payments as income for SSI recipients, and the payments are excluded from resources for 12 months.
Please see the complete statement here.
COMMITTED TO POSITIVE GROWTH AND CHANGE – PLAN/NJ DECRIES SYSTEMIC RACISM
We vow to develop new programs that better serve black people with disabilities.
2021 PLAN|NJ BROCHURE
Helping families of people with disabilities answer the question: "Who will care for my Loved one when I'm gone?" Click here to download.
2021 PROFESSIONAL DIRECTORY
Planned Lifetime Assistance Network of New Jersey (PLAN|NJ) Professional  Directory January 2021 edition.
PLAN|NJ's Professional Directory contains contact information for attorneys who have interest and experience in estate planning and many other related matters for individuals with disabilities and their families. Inclusion on this list does not represent a recommendation or endorsement by our organization and the list is not inclusive of all attorneys in New Jersey who provide such legal services. Families should contact attorneys personally regarding services, fees and to determine whether a particular attorney meets their family's needs.
Planned Lifetime Assistance of New Jersey (PLAN/NJ) is a statewide not-for-profit agency established in 1988 under the "New Jersey Community Trust for Persons with Severe Chronic Disabilities Act," NJ 3B 11-19. We provide education and consultation with families and individuals at no cost, to discuss your immediate and future planning and support needs.  Should you decide to use our services for your relative, please review the PLAN|NJ Fee Schedule which outlines our services with fees.
Direct Services
Please contact us for more information on our fees for our Trust Administration, Life Care Planning, Guardianship, Advocacy, Home Visit Monitoring, and Representative Payee Services. Financial assistance via scholarship may apply. Phone: 908-575- 8300 Email: info@plannj.org
se habla español
Click here to view our FAQ, a comprehensive list of questions often asked by families when they begin planning for the future, with answers that help support their loved one's well-being and quality of life. Also find initial life planning questions and common barriers to planning.
SPECIAL NEEDS TRUSTS AND QUALITY OF LIFE
Read an Article by Ellen B. Nalven, Executive Director of PLAN|NJ, published in the Arc of New Jersey's 'Healthy Living' newsletter.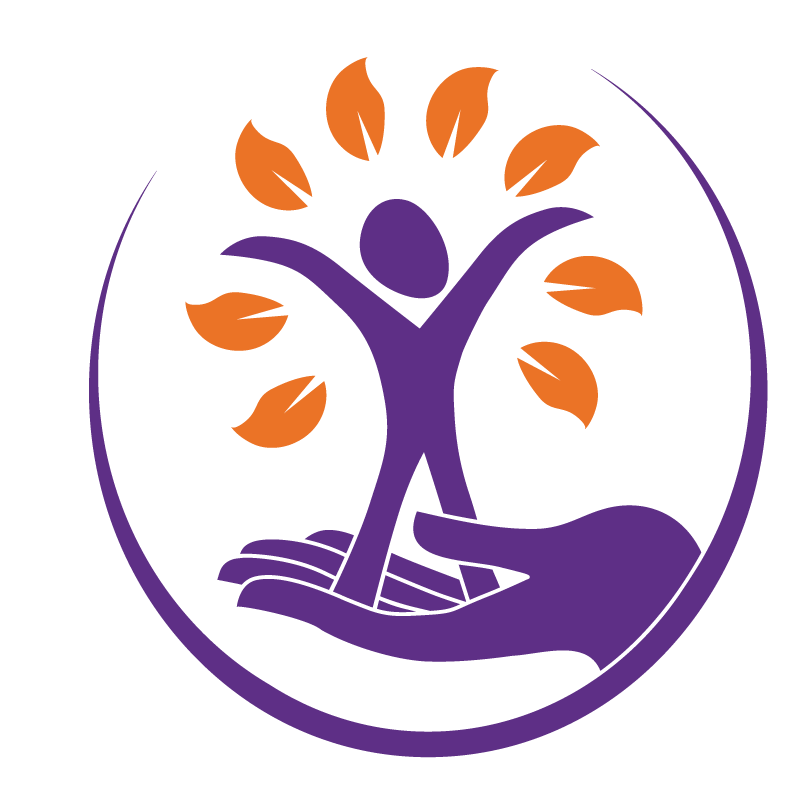 The stories of three families with loved ones who have disabilities and who use PLAN|NJ's trust administration and care coordination services are told through interviews conducted in their homes by Executive Director Ellen Nalven.

PROUD MEMBERS OF:
Alliance for the Betterment of Citizens with Disabilities
Association of People Supporting Employment First
National Alliance on Mental Illness
National Guardianship Association
National PLAN Alliance
SOMETHING MISSING? LET US KNOW.
We work hard to provide relevant and current information. If you feel something is missing or needs to be corrected, please contact us via our contact form HERE.
PLAN | NJ - Lifetime Advocacy for People with Differing Abilities

OUR MISSION
PLAN|NJ's mission is to help families of individuals with disabilities answer all of the challenging questions embedded within the larger one:
"Who will care for my loved one when I am gone?"
We coordinate the supports needed by individuals with intellectual, developmental and physical disabilities, and challenges with mental health, including people with autism, cerebral palsy, traumatic brain injury, severe mental illness and more.
Spanish Translation
If you speak Spanish and would like more information or need to schedule a consultation, please contact:
Nancy Dilliplane, Director of Trust Services
Bilingual assistance: 908-575-8300 ext 15
nancy.dilliplane@plannj.org