Thursday, August 26, 2021 

Family Night Out at the Somerset Patriots Home Game
DATE
Thursday, August 26, 2021

TIMES
Gametime 7:05 PM
LOCATION
1 Patriots Park, Bridgewater, NJ 08807
PRICE
$10/per person
ABOUT
Cheer alongside families in the New Jersey disability rights community and enjoy a spirited evening outdoors. Share the love as we enjoy our group seating locations and a scoreboard recognition of our group. Individuals with differing abilities will be participating in pre-game events. Stay for postgame fireworks! Fun for the whole family!
* To ensure the safety of guests and staff attending these events, each venue will work with state and local health officials to implement CDC public health guidance, adjusting to meet the unique needs and circumstances of the community at that time.
ORDER TICKETS ONLINE CLICK HERE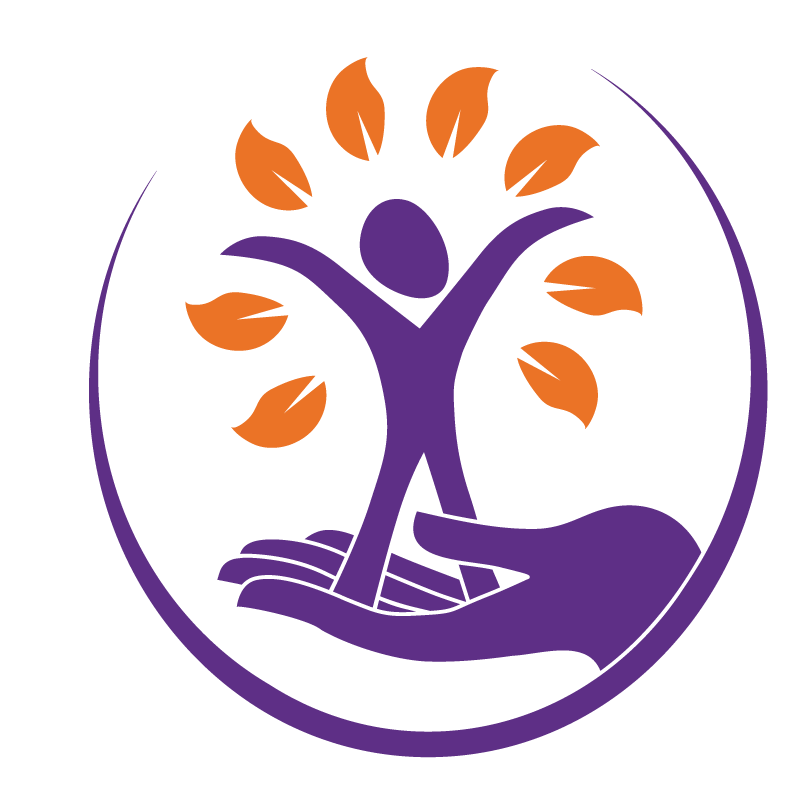 The stories of three families with loved ones who have disabilities and who use PLAN|NJ's trust administration and care coordination services are told through interviews conducted in their homes by Executive Director Ellen Nalven.

PROUD MEMBERS OF:
Alliance for the Betterment of Citizens with Disabilities
Association of People Supporting Employment First
Alliance for Pooled Trusts
National Alliance on Mental Illness
National Guardianship Association
National PLAN Alliance
Supportive Housing Association of New Jersey
SOMETHING MISSING? LET US KNOW.
We work hard to provide relevant and current information. If you feel something is missing or needs to be corrected, please contact us via our contact form HERE.
PLAN|NJ = Lifetime Advocacy for People with Disabilities
OUR MISSION
PLAN|NJ's mission is to help family members of people with disabilities answer the question:
"Who will care for my loved one when I'm gone?"
We coordinate the supports needed by individuals with intellectual, developmental and physical disabilities, and challenges with mental health, including people with autism, cerebral palsy, traumatic brain injury, severe mental illness and more.
Spanish Translation
Si usted habla español y quisiera mas información sobre nuestros servicios o si desea una consulta con PLAN\NJ, por favor comuníquese con
Nancy Dilliplane, Director of Trust Services, para asistencia bilingüe:  908-575-8300, extensión 15
nancy.dilliplane@plannj.org