CREATING A LIFEPLAN: TWELVE STEPS TO PEACE OF MIND
When working to develop a LifePLAN together, Planned Lifetime Assistance of New Jersey (PLAN|NJ) helps you identify all the steps to effectively plan for the future and set your mind at ease.
What things do you do to maintain his/her well-being, such as helping with housing issues, purchasing clothing, celebrating birthdays, or organizing a monthly lunch date?

What resources–such as state funded services or government benefits–are available to meet your loved one's crucial needs in the future? Which social services will satisfy the unmet needs identified in the LifePLAN?

Who will oversee your loved one's care and support needs and what roles will each helper play in his/her life?
Our expertise in working with people with a variety of disabilities, and with the social service and the legal and financial systems that support them, uniquely qualifies us to help you and your family  plan for the future.
Creating a LifePLAN will ensure your family members are well taken care of, and their wishes are respected, now and in the future. We can help you create a LifePLAN that provides the peace of mind that comes from knowing the necessary supports are in place for your loved one's future.
Twelve Steps to Creating a LifePLAN
Build a circle of concerned friends, family and staff to participate in the planning process. If possible, your loved one with the disability should be the center and the manager of the circle.



Prepare a comprehensive, yet flexible, LifePLAN to address the issues of housing, work, social, medical care, religion, and end-of-life care.

Write a Letter of Intent in your own words. This is your opportunity to express your hopes and desires for the future of your loved one.

Select a guardian, power of attorney, conservator, or advocate and ask them to carry out the wishes expressed in the Letter of Intent. You should also designate a successor for this person.

Determine the realistic costs of your LifePLAN, taking into account housing, medical, transportation and recreation costs; the cost of hiring a private advocate/guardian, etc.

Determine the full scope of available financial resources, from government benefits to investments, insurance, and real estate to ensure adequate funds for the person's expected lifetime. Seek the assistance of a qualified accountant and/or financial planner, if necessary. The State of New Jersey requires "individuals with disabilities to contribute to the cost of their care in state-subsidized residential placements, such as group homes and supervised apartments," and these contributions usually come from the individual's benefits.

Use a lawyer who is well versed in disability and Medicaid law to help you prepare a Last Will and Testament.

 

If you did not create a Special Needs Trust in your Will, do so now. Again, use a lawyer who is well versed in disability and Medicaid law or contact us about the PLAN|NJ Community Trust.

Choose a trustee(s) and successor trustee(s) to manage the financial aspects of the Trust.

Place all estate planning documents, including the LifePLAN, Letter of Intent, legal documents, birth certificates, medical records, deeds, stock certificates, insurance policies, etc. in one safe place. Distribute copies of appropriate documents to those who will be directly involved in implementing the plan.

Bring your circle of people together to review the total plan. Tell them where the estate planning documents are stored.

Review the plan annually.
Contact us for more information at 908-575-8300.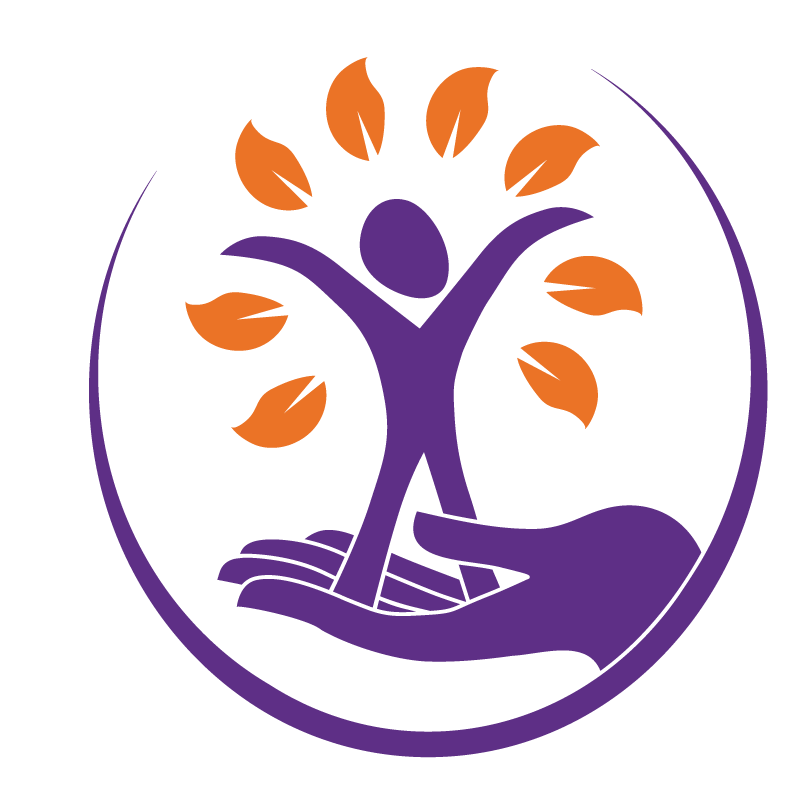 The stories of three families with loved ones who have disabilities and who use PLAN|NJ's trust administration and care coordination services are told through interviews conducted in their homes by Executive Director Ellen Nalven.

PROUD MEMBERS OF:
Alliance for the Betterment of Citizens with Disabilities
Association of People Supporting Employment First
Alliance for Pooled Trusts
National Alliance on Mental Illness
National Guardianship Association
National PLAN Alliance
Supportive Housing Association of New Jersey
SOMETHING MISSING? LET US KNOW.
We work hard to provide relevant and current information. If you feel something is missing or needs to be corrected, please contact us via our contact form HERE.
PLAN|NJ = Lifetime Advocacy for People with Disabilities
OUR MISSION
PLAN|NJ's mission is to help family members of people with disabilities answer the question:
"Who will care for my loved one when I'm gone?"
We coordinate the supports needed by individuals with intellectual, developmental and physical disabilities, and challenges with mental health, including people with autism, cerebral palsy, traumatic brain injury, severe mental illness and more.
Spanish Translation
Si usted habla español y quisiera mas información sobre nuestros servicios o si desea una consulta con PLAN\NJ, por favor comuníquese con
Nancy Dilliplane, Director of Trust Services, para asistencia bilingüe:  908-575-8300, extensión 15
nancy.dilliplane@plannj.org